Choose your own script
We are a Ukrainian human rights public organization, which brings together lesbians, gays, bisexuals, transgender people and queers. Our values are equality, feminism, freedom, inclusiveness, diversity for all social groups.
Need help?
NGO Insight provides free psychological and legal help to LGBTQI + people
Looking for friends?
Join the community.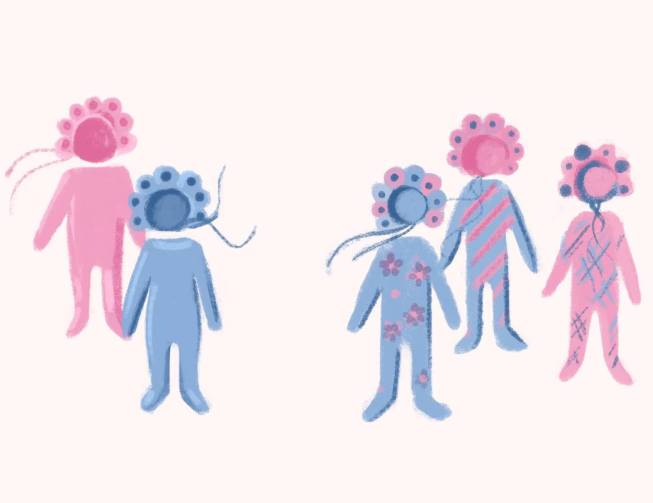 Transgender Support
Insight has been helping transgender people in Ukraine for 10 years. We provide psychological, legal and medical help and assistance in issues related to transgender transition.
Learn more
Upcoming events
No events are planned in the near future
All events